Buddhapuss Ink
Books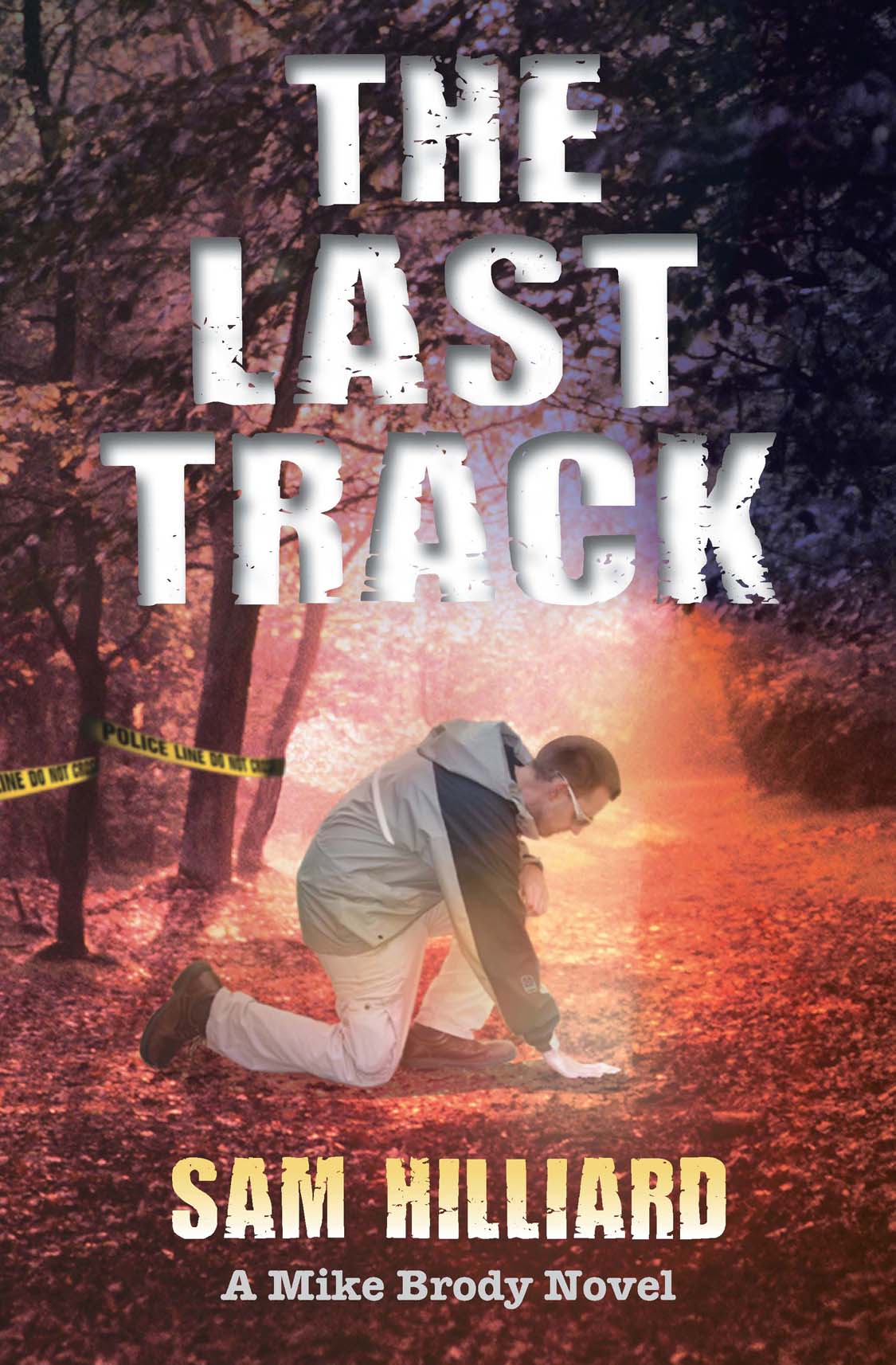 For a short time only - While supplies last - to celebrate our new storefront - Get a SIGNED copy of The Last Track for 50% OFF the REGULAR PRICE! $7.99 plus Shipping
Just Released!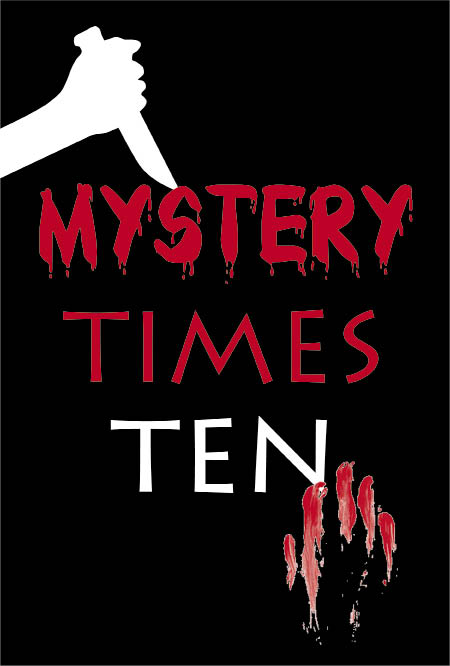 Hot off the press-our first Annual Mystery Times Ten collection of YA Mystery Short Stories. From papranormal to cozy, there's something for everyone. Bet'cha can't read just one! $9.95 Plus shipping.
Accessories!
T shirts
100% Pre-shrunk cotton, these white t-shirts are Extra Large (fits most). Chest 46-48", Length 31".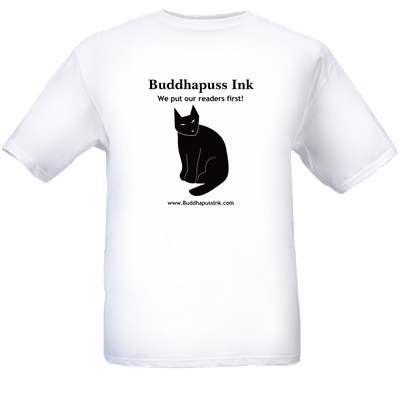 Buddhapuss Ink We put our readers first! $9.99 each plus Shipping.
For our New Jersey fans - a special T Shirt!
Buddapuss Ink Edison NJ Because there's more to Jersey than the Shore! $9.99 each plus Shipping.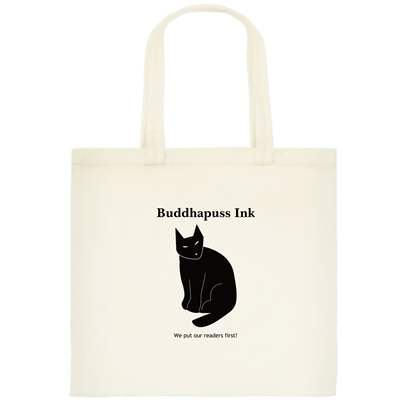 This cotton canvas tote measures 14" x 14" x 3" and is sturdy enough for shopping or a trip to the beach. Of course it is perfect for carrying your favorite Buddhapuss Ink books around. Durable and eco-friendly they make great gifts too, after all, who doesn't love the cat? $14.95 each plus Shipping.
Let us go to your head!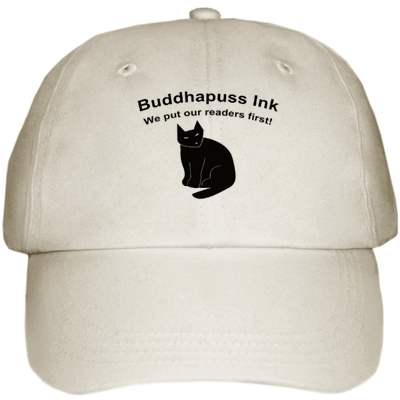 Our high-quality, tan hat has an adjustable strap in the back to fit most. Perfect for touring around town, playing golf, going to a ball game or just proclaiming how you feel about reading (and the cat!) this makes a great gift. $16.95 each, plus Shipping
International Customers - we are sorry, but we do not offer shipping outside the US at the current time!