What's up with the cat? Next on our publishing schedule: June 2016: Rambler, a Lesile & Belinda Cozy, by Linda S. Browning August 2016: Big Red: How a Suitcase Taught me Simplicity, by Ellie Dias

---

The 4th book in our Mystery Times short story series released in December 2015 in print and kindle editions.
---
October 20th, 2015
NOW ON SALE!
Shanghaied, the second book in Linda S. Browning's Leslie and Belinda cozy mystery series has released.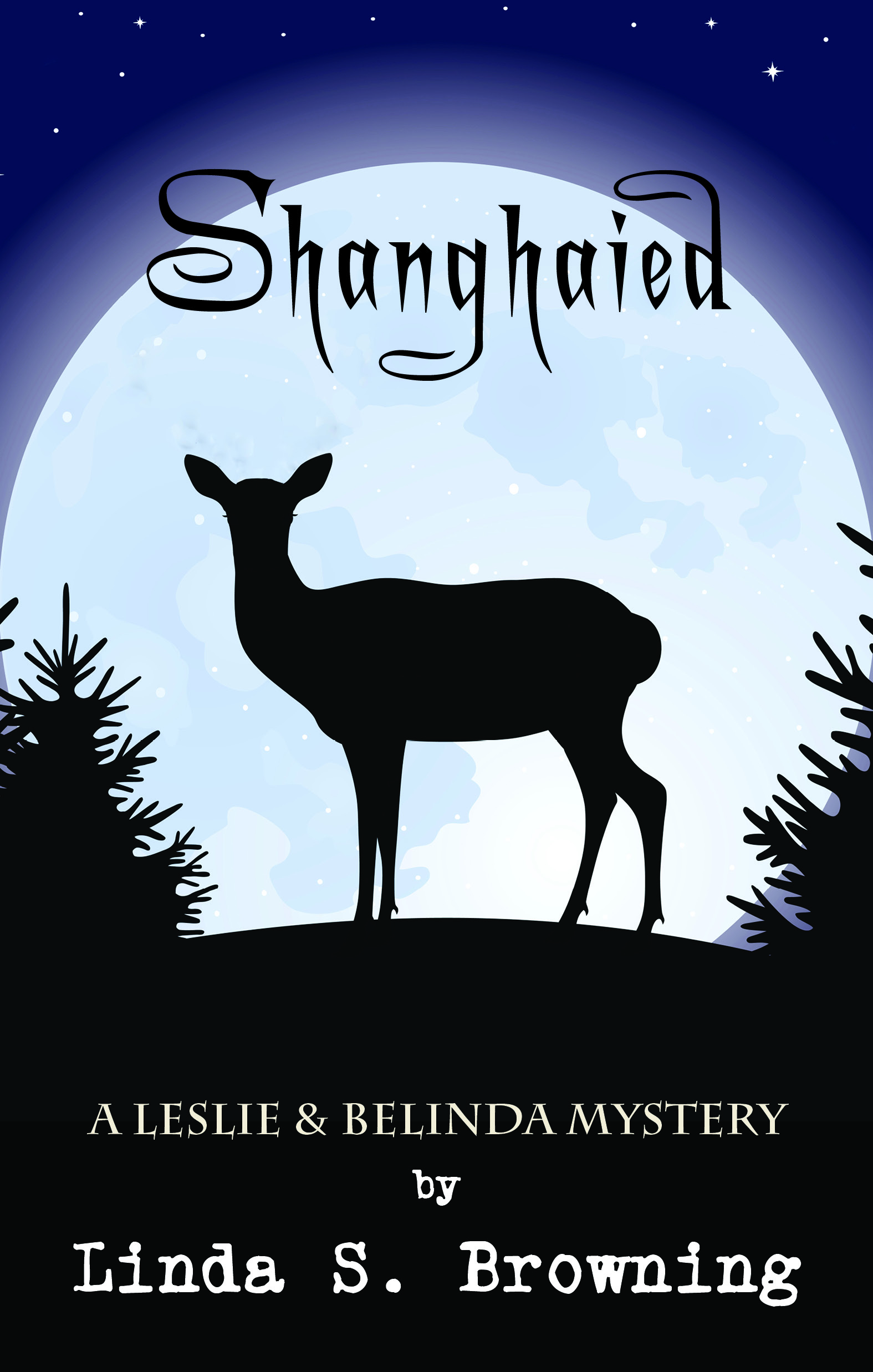 Watch out, that pair of sassy, senior sleuths, Leslie and Belinda, are on the trail again. This time their search for a missing call girl and a disappearing deer named Jane Doe, lands them smack in the middle of quite a condiment of a mystery.
Heads up, you won't want to miss the catsup fight!
---
NEW Fall 2015
IN THE CONTEXT OF LOVE, by Linda K. Sienkiewicz, released in paperback and kindle editions on September 8th.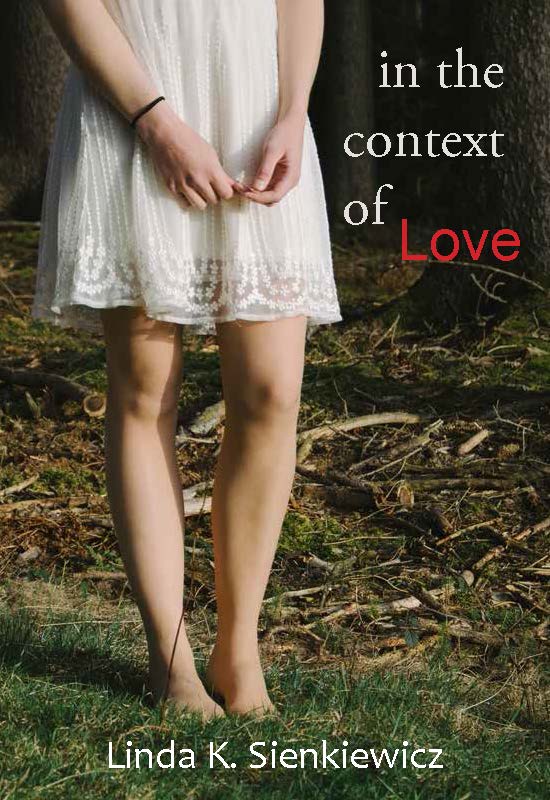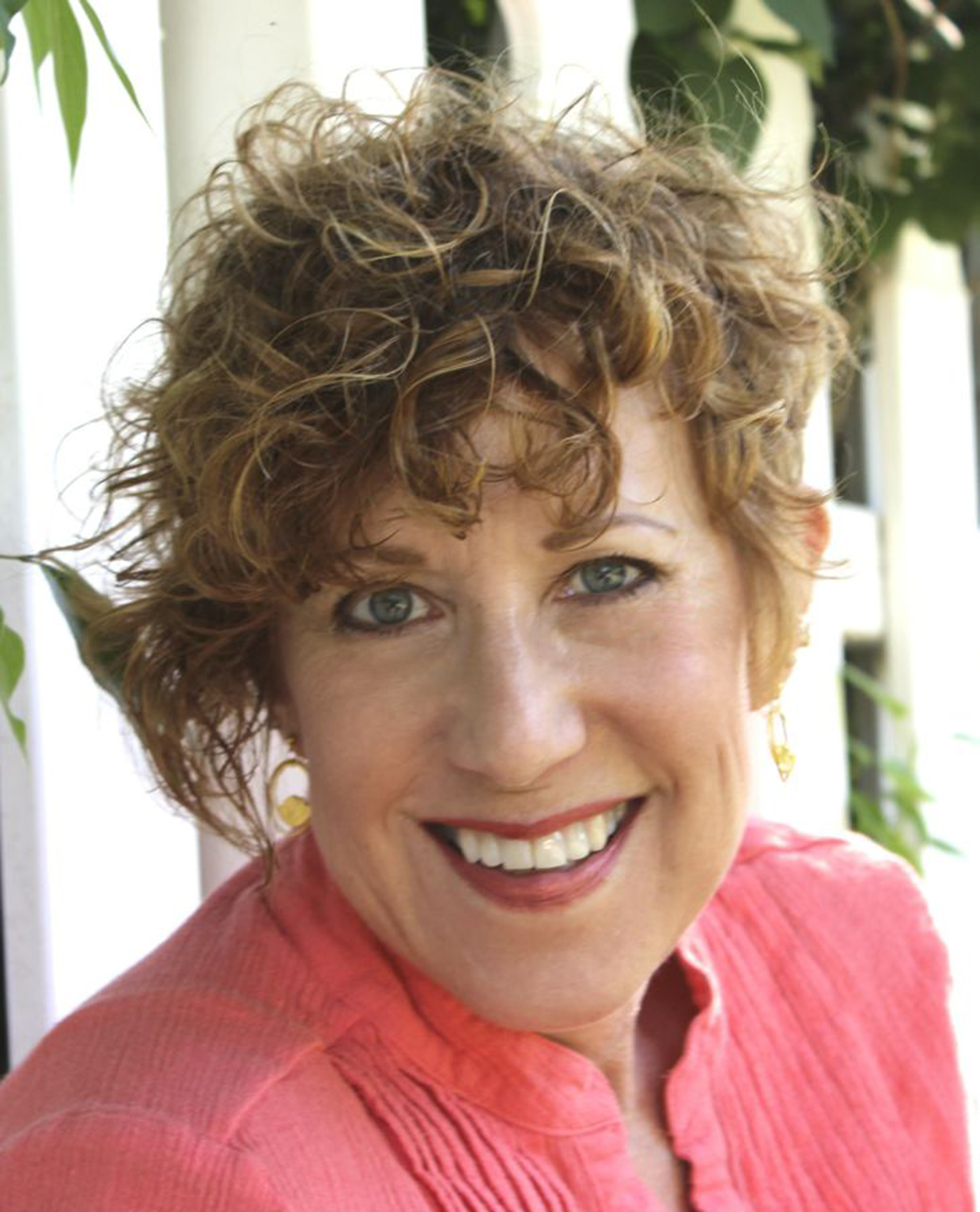 ---
Congrats, Linda S. Browning
DAREDEVIL
A Leslie & Belinda Mystery
On Sale for just $.99
Move over, Miss Marple; step aside, Jessica Fletcher—there's a new gal on the case, well, two gals, that is. This pair of sassy, senior sleuths, Leslie and Belinda, are on the hunt for a missing girl; and it leads them on a crazy chase through a dark graveyard with Leslie's eight-pound-dog, Riff-Raff, right in the middle of all the action. Buckle up and keep your hands and feet inside the car at all times; it's going to be a bumpy ride!

When the granddaughter of a deceased church member goes missing, the two best friends are determined to solve the mystery and rescue the young woman. It seems no one, including the girl's father, is all that concerned by her vanishing act, but this pair just know something's amiss. Throw in one wandering bear, a flirtatious undertaker, a dustup with a TBI agent, an overweight corpse, and a trip to the Dollar Store for stakeout supplies and you have all the ingredients for one wild adventure. Sticky situations and comedic antics abound when these meddling senior citizens let their curiosity get the better of them.
Need more? Then just CLICK HERE to read a FREE Leslie & Belinda Short Story—NO WAKE
Ready to read DAREDEVIL? CLICK HERE